Mobile Phone Home Button and Power Button Not Working?
Having trouble with your Mobile Phone? Is turning your Mobile Phone on and off not possible anymore? This issue can be irritating because it prevents you from doing certain things on your phone such as taking screenshots, turning off your device or putting it to sleep. Is your mobile phone home button sticking, lagging or just plain unresponsive? These are common problems that many mobile phone users run into. If your mobile phone warranty has expired, it may be time to visit universalsolution we can help you on that.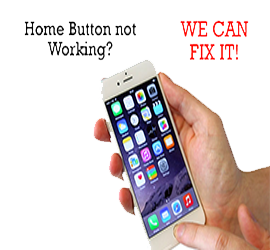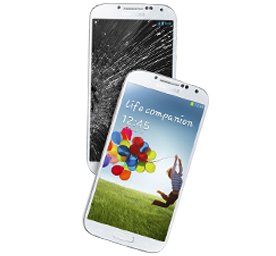 Mobile Phone Crack screen, broken LCD and another common issue? We can help you
From your professional life to your personal life, you depend on your Mobile Phone/Android Phone for a lot. That's why it can be a real inconvenience when your device is on the fritz. As the oldest and largest mobile repair network in the leicester, universalsolution knows a thing or two about Mobile Phone/Android Phone – and we're here to help you! Whether your Mobile Phone/Android Phone is suffering from water damage, a cracked screen, broken LCD, malfunctioning buttons, muffled audio, or another common issue, we have a step-by-step repair and troubleshooting guide for you. With years of experience in the mobile repair industry, we can guide you through any common Mobile Phone/Android Phone with ease. If your Mobile Phone/Android Phone problems are beyond a do-it-yourself repair, enlist the help of the experts at universalsolution.